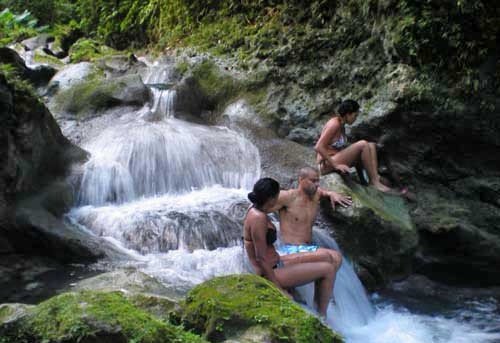 At the Reach Falls, there are series of cascades over limestone tiers from one hollowed, jade-colored pool to another. A half mile hike upriver through unspoiled rainforest leads to Mandingo Cave; a quarter–mile long cave with a whirlpool in the middle that's ideal for wading.
---
Get your copy of Bay View Eco Resort's Portland Travel Guide
Add your name to receive your free copy today!
Join Bay View Eco Resort for exciting deals and promotions available at Bay View.